Helping our clients enhance staff retention, engagement, and productivity.
The ultimate destination for all your staff engagement and customer service training needs. Our mission is to offer top-notch training programs, both in a hosted format and exclusive to your establishment. We prioritise unlocking the organic growth potential within your organisation.
"This service has been invaluable across both the inbound and outbound teams and your ability to identify gaps, provide training and mentor team members at all levels is second to none. Thank you again for your ongoing support and we look forward to continuing to work together."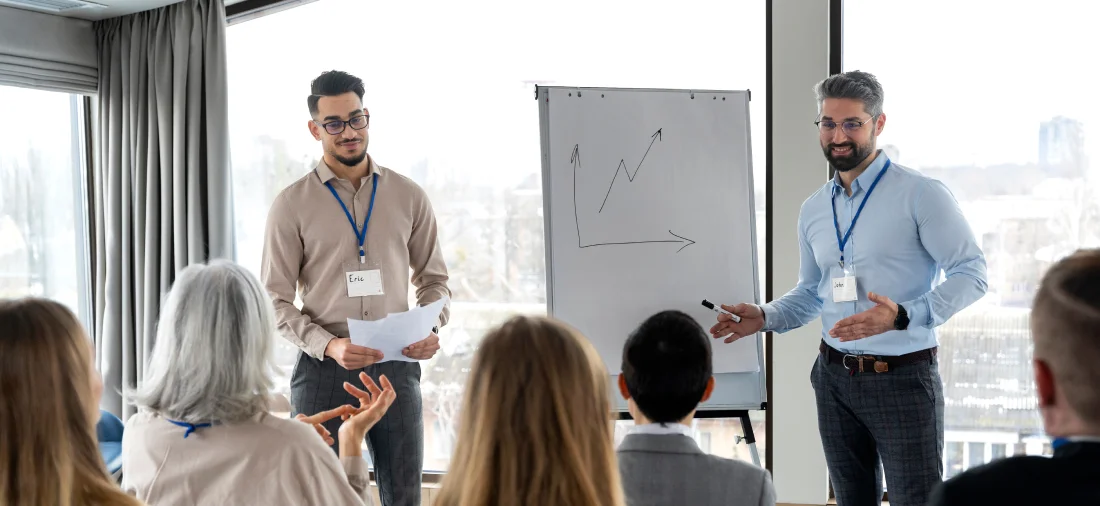 We've worked on over 200 projects with 150+ clients
Established in 2011 has become a reputable provider of staff engagement programs for organisations looking to realise their potential through the power of their people.





From Recruitment to Learning & Development and HR Policy & Compliance, we elevate every aspect of your team's potential.
Get insights from our experts: Read our latest blog post