Established in 2011, ON Group has evolved significantly since its inception. Driven by a firm conviction in the transformative power of a highly engaged workforce, our journey has been marked by dedication and a vision to redefine industry standards.
Over the years, we've leveraged our rich experience to become a distinguished provider of staff engagement programs. Catering to organisations keen on harnessing their potential through their workforce, our adept team collaborates with your key stakeholders. Our mission is to foster a culture of inclusion and empowerment that resonates with every individual in your company. Our comprehensive offerings span Call Quality with emphases on Customer Service and Sales Training, Leadership Coaching, Competency Programs, Employee Engagement, and Talent Management."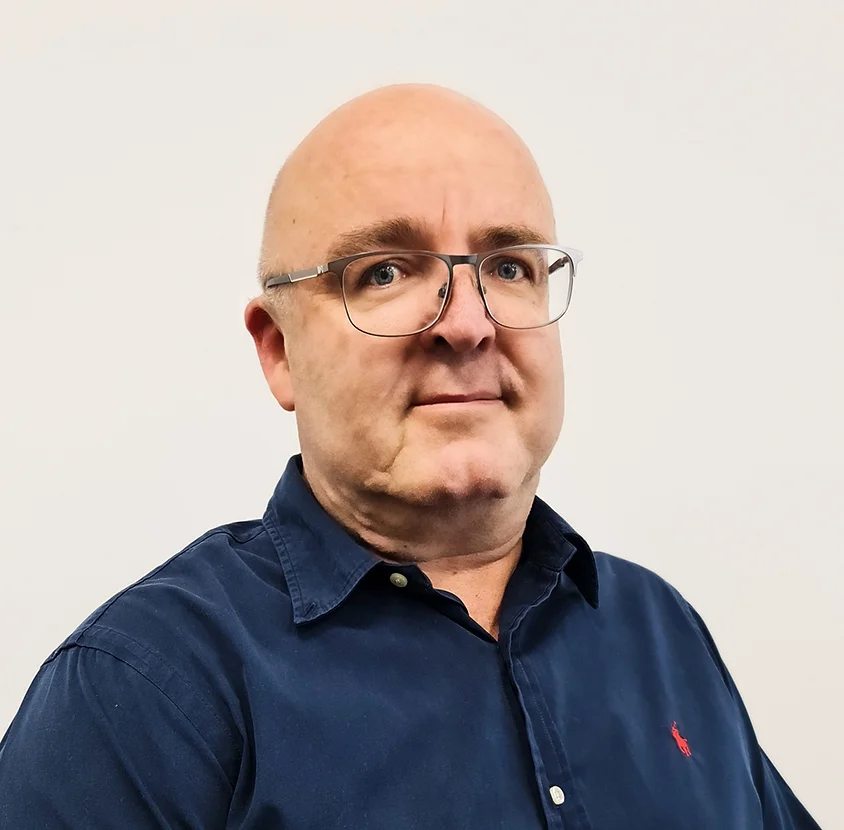 Luke Hargraves
Founder & CEO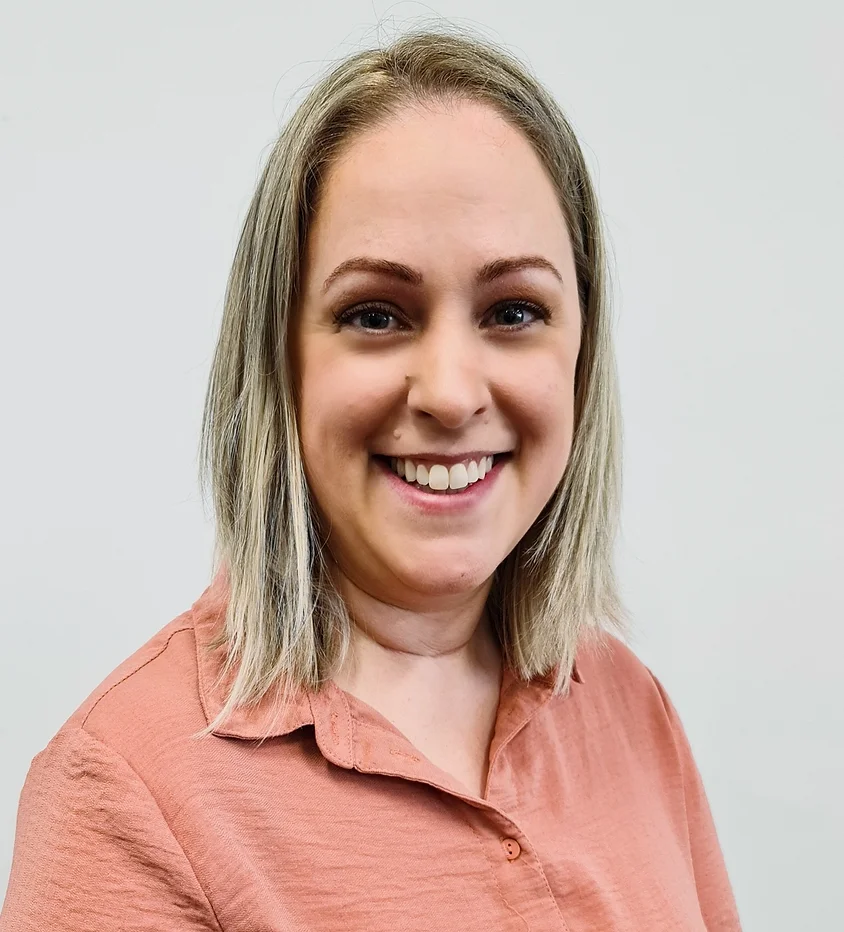 Alex O'brien
Business Manager, Learning & Development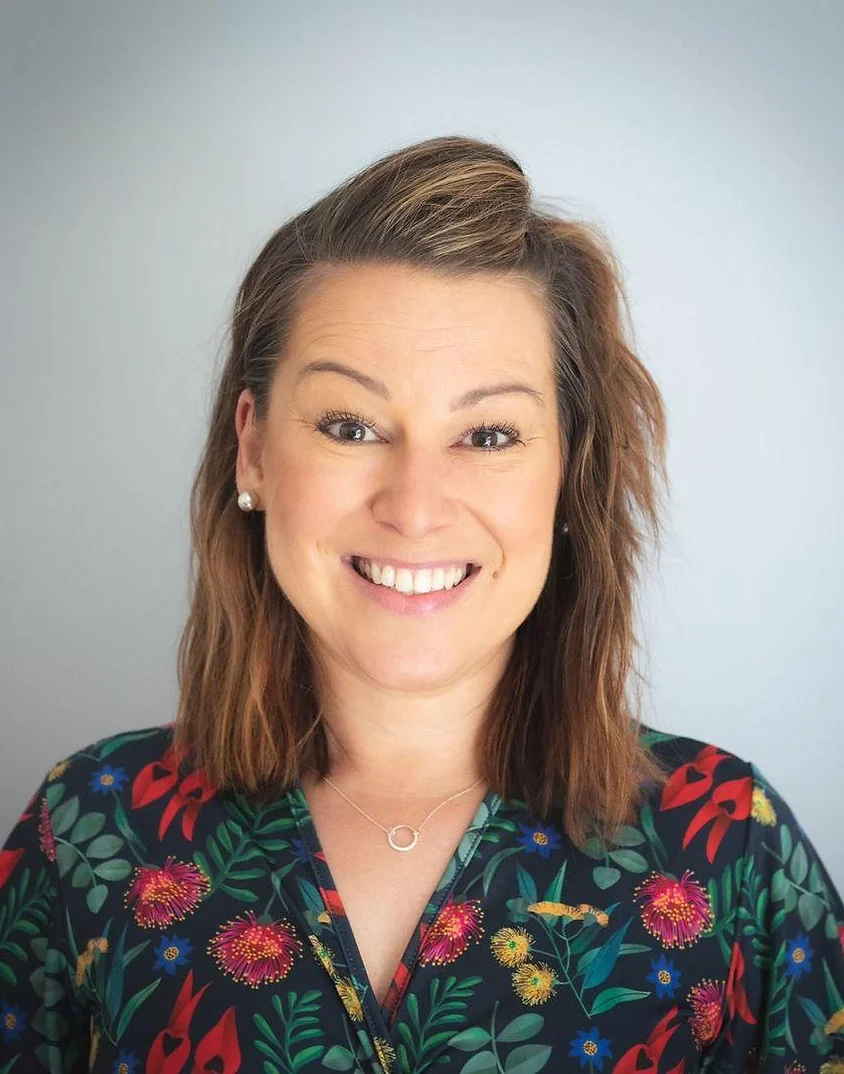 Bianca Beebee
Senior Staff Engagement & Leadership Consultant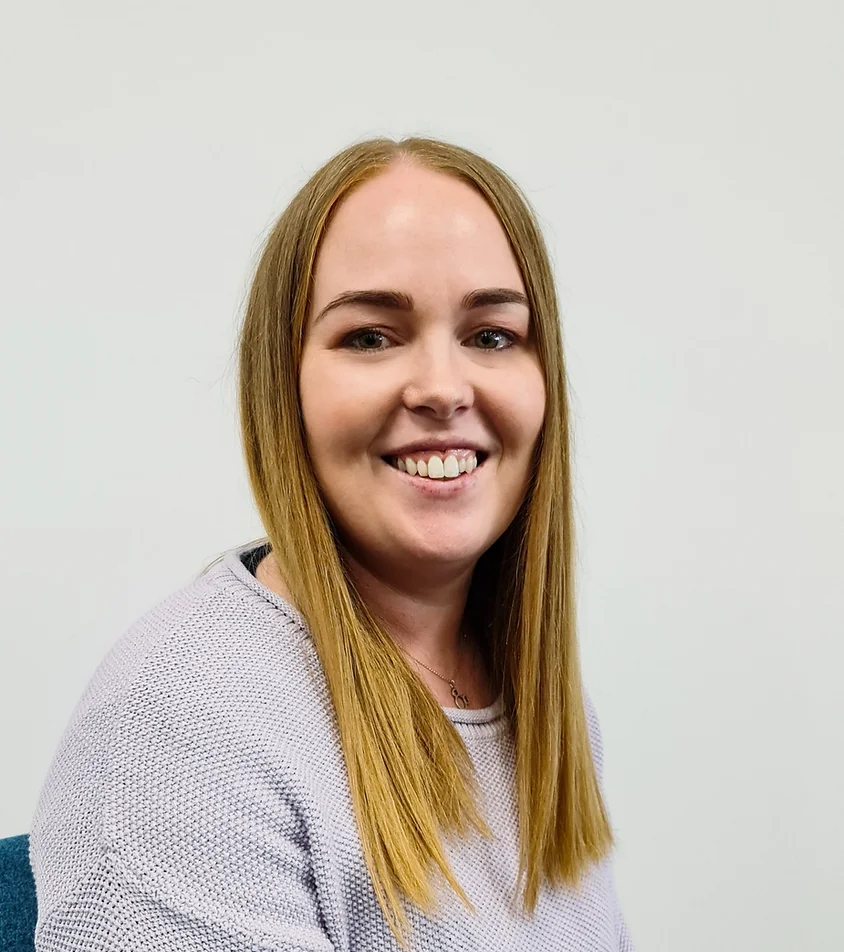 Kat McDonald
Senior Quality Assurance Specialist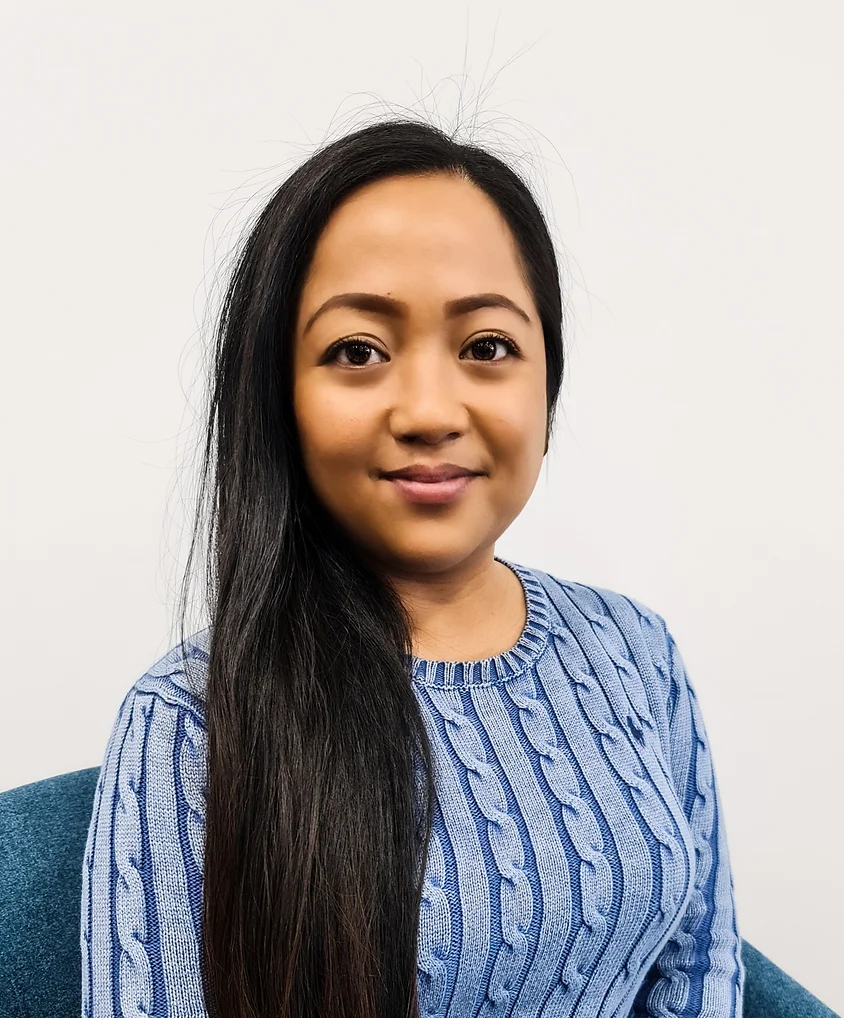 Annie Banks
Quality Assurance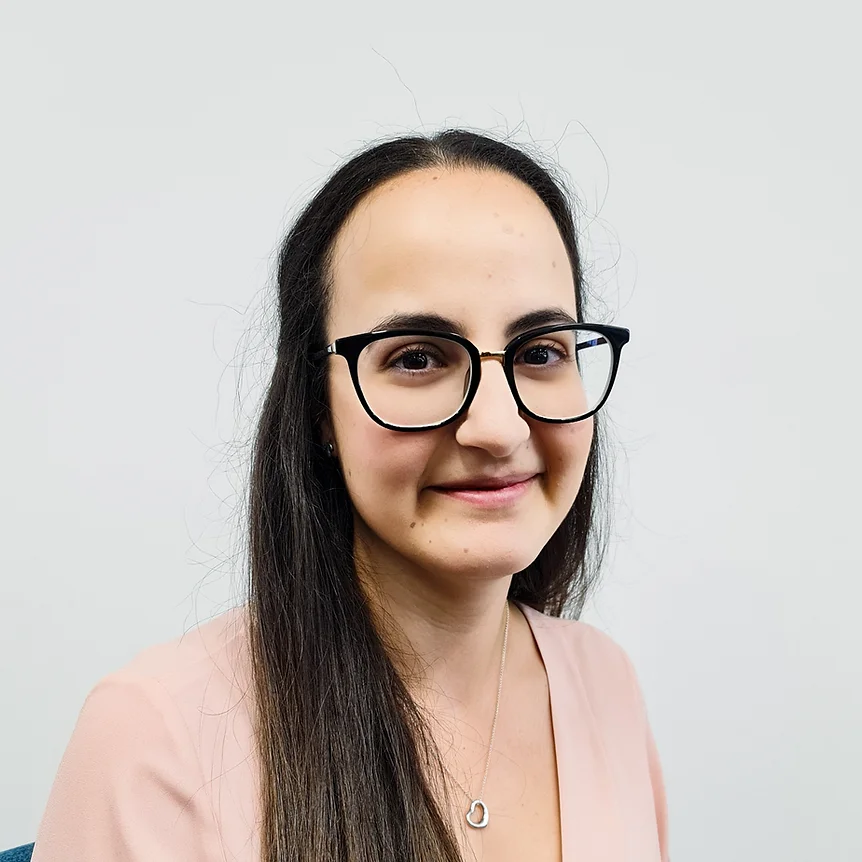 Sarah Maiolo
Quality Assurance
Kristine Liwanag
Quality Assurance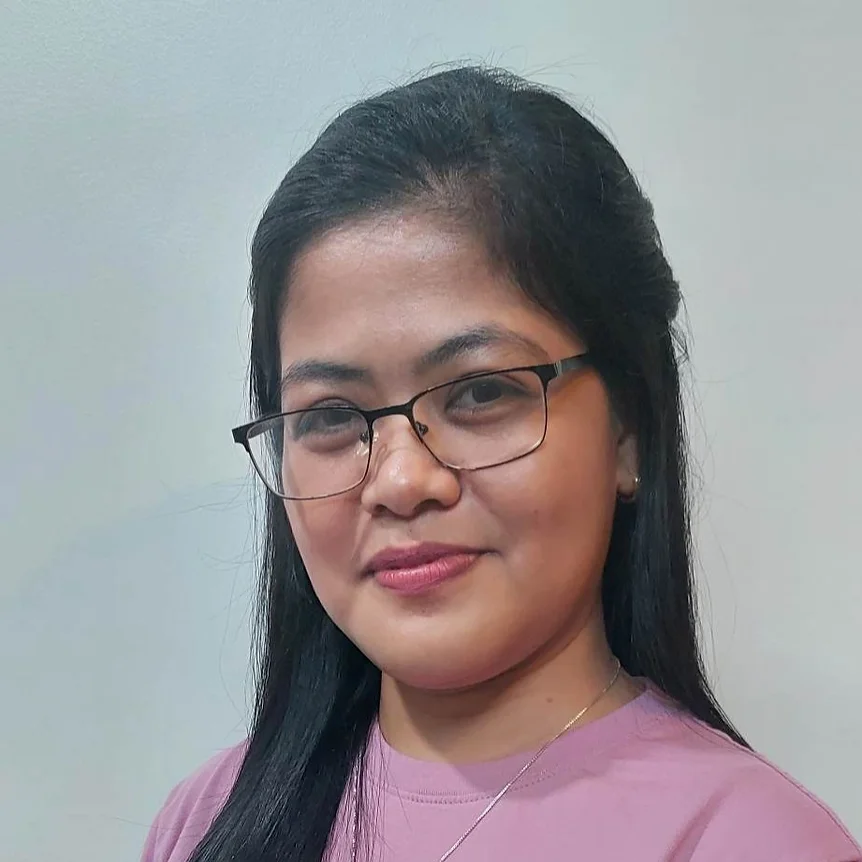 Faye Cortes
Quality Assurance
Empower your workforce and elevate your business. Contact us for tailored solutions!